Brewery fresh beer at any location at any time, is possible with our smaller event solutions. It keeps the beer at a desired temperature and pressure at all times. Because of the smaller size it is possible to place the plug-and-play units at any place with a 220 volt connection.
Our systems are interesting from a small beer tasting to the provision of brewery fresh beer at a fair. Duotank event solutions can be combined in different ways, depending on the space available and the volume of beer required at the location. There is a wide range of products available which can provide the need for the event;
Duotank event tank
The event tank is a mobile tank with an integrated cooling system and air compressor. This way you have a fully equipped plug-and-play mobile beer system that you can use at any place, to any bar on your event. These mobile beer tank is allowing you to have amounts, up to 10 HL per event tank, possible at any location
Duotank Mobile draft system
This mobile solutions can be combined with every event solutions of Duotank. Because the systems are plug and play, this mobile bar can be directly connected to the tank. This makes it possible to get the freshly brewed beer at any desired location. This mobile bar carries it's own cooling system, so it could also be combined with kegs.
Duotank transport tank
To guarantee the temporary storage of the brewery fresh beer, the transport tank offers the solution to keep the beer cooled under pressure. In addition, it is possible to combine the transport tanks with event solutions, so that the transport tank can be used as a back-up beer storage.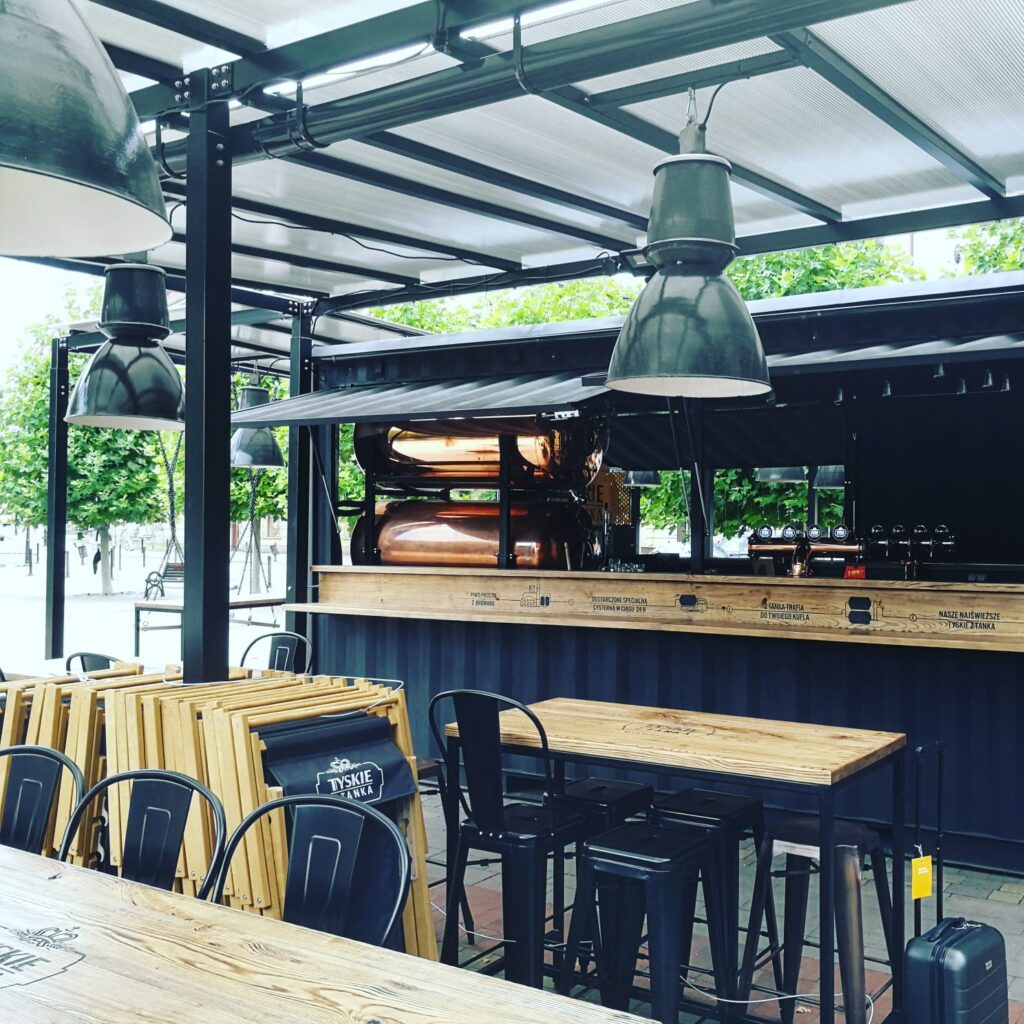 Products for the smaller events
Draught beer systems, which one to choose?
Do you serve draught beer in your venue? Then you get to choose between several systems which all differ in terms of packaging and equipment. Learn which system best suits your situation by looking at a complete comparison in terms of packaging, transport, installation technique and costs.